Becky, the nomadic owner of Old Faithful Vintage began collecting vintage in high school and has since turned what was once a weekend activity into a profitable business. From Indiana to Chicago, back to Indiana, down to Georgia, she is currently settled in Michigan where she runs her online shop. Fabulous photos and an eye for southern vintage makes her shop really pop.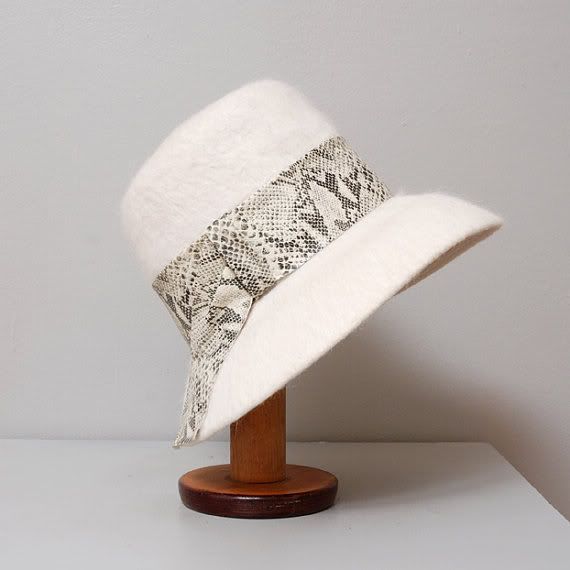 When did you start Old Faithful Vintage?

Becky: I started Old Faithful in 2009, about three years ago now. I had bought a bunch of small antique objects for my photography masters thesis and didn't end up using them all. I thought I would sell them and people bought them right away. I then started grabbing from my closet, and it was a slippery slope from there. My original shop name was BeckyDrolen, the worst name of all time. I never really intended to start a shop. I was sucked in. Now it is a huge part of my life.

What does style mean to you?
Becky: I think style is about being unique and comfortable in what you are wearing. Vintage style is exciting because all pieces are more or less one of a kind, so your style doesn't ever directly repeat someone else.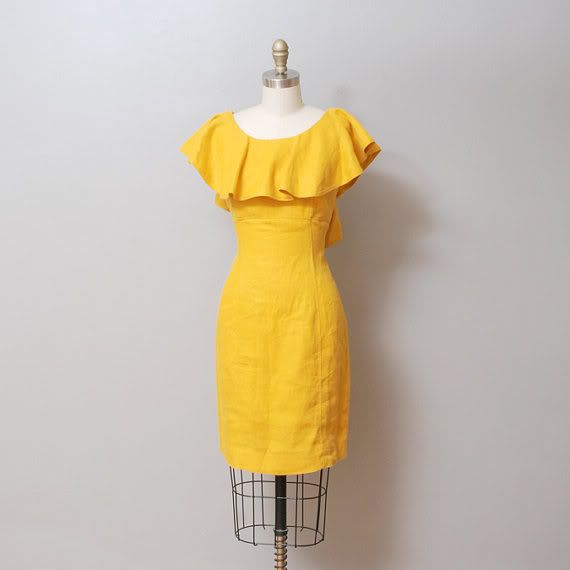 How would you describe your personal style?
Becky: Simple? Anyone who knows me well knows that my personal style can be kind of pitiful. I have about 20 versions of the same gray V neck shirt and only ever really dress it up with a scarf or cute pair of shoes. I live vicariously through my shop. It is really fun to be able to recognize and appreciate the beauty of the dresses I find and offer them up to someone else who loves them too. It is also kind of amazing to have so many lovely options whenever I do decide to get dressed up!

How long have you been collecting vintage pieces?
Becky: I began being interested in vintage pieces as far back as high school. I hung around with a troop of punk rock girls and we would get pretty creative with our wardrobes. I remember my mom describing my style as "looking like the goodwill bag exploded." I have been collecting in a more serious way in the past three years since opening up the shop.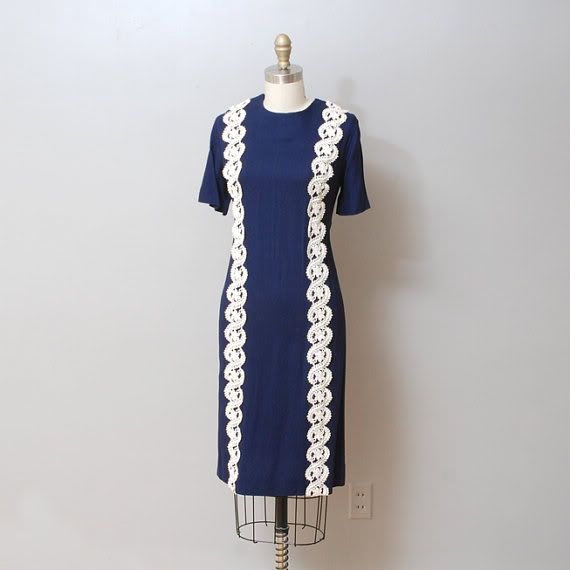 What led you to start Old Faithful Vintage?
Becky:  Starting Old Faithful was a bit of a lucky accident. I started with no business plan and was really just selling off items from my collection that I wasn't wearing very often anymore. Once I saw how much people enjoyed them, I gained my entrepreneurial spirit and dove in!

Are there specific thing you look for when curating the items in your shop?
Becky: As I have gotten deeper in with my collection, I am most specifically interested in dresses from the 40s and 50s. They have a style and level of quality that is unmatched, and it was just a beautiful era of women's clothing. Less specifically, I get really excited about clothing from any era that has modern sensibilities. I don't go out to retail stores all that often, but whenever I do, I am always shocked at the amount of reproduction of clothes from the 50 through the 80s. The originals are always more exciting to me and I love the thrill of hunting them down.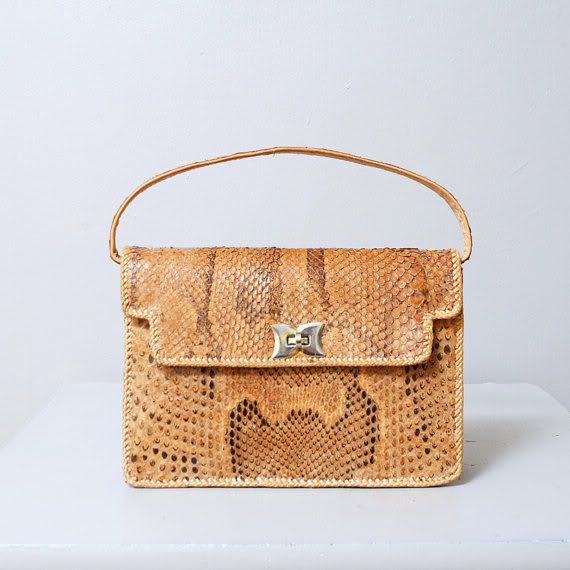 What do you feel is the most important part of starting your own online shop?
Becky: Good photographs. I get asked often for advice on starting a shop, and I always let people know that I believe that the reason I have been successful on Etsy is that I have a background in photography and can use the images to really glorify how beautiful the items are. I know I have good taste and all (ha), but a blurry dark photo will make even the most beautiful dress look questionable.

What is your favorite online item?
Becky: My favorite item is this Blue Velvet 1950s Dress with a full skirt and satin stripes at the waist. It is beyond gorgeous. My sister found it at an antique mall and gave it to me for Christmas because she knew I would be so stoked to put it in my shop! She also knew it was a bit too small for me so I would not be tempted to keep it.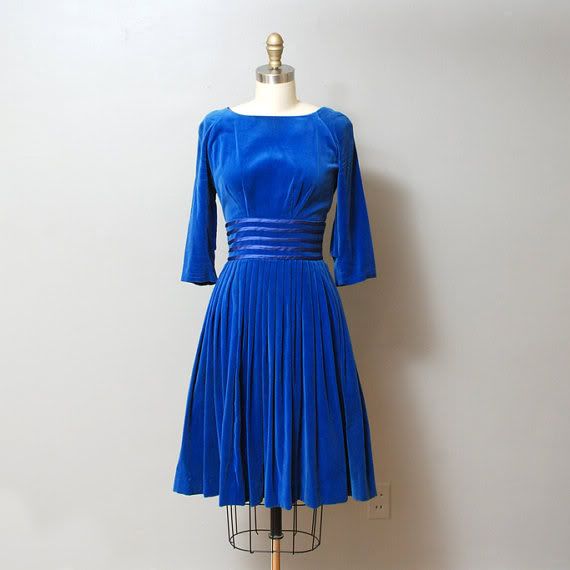 Check out the Old Faithful Vintage online store here.