In the 1960's, France was a breeding ground for iconic faces and unforgettable style. From the music of Serge Gainsbourg to the films of Brigitte Bardot, this vintage era oozes timeless cool. Everything was effortless and understated, yet strong and sexy. The result? An alluring, enigmatic style that we can't get enough of. 
If you're looking for some vintage inspiration, this is a great place to start. Pop in a Francois Hardy record, or spend a night in sipping French wine and watching Contempt. We think you'll find that this era's vibe is captivating, and unexpectedly modern.
Do you have a favorite vintage era? Let us know in the comments below, or on twitter! 
Song of the Day: Le Temps de l'Amour by Françoise Hardy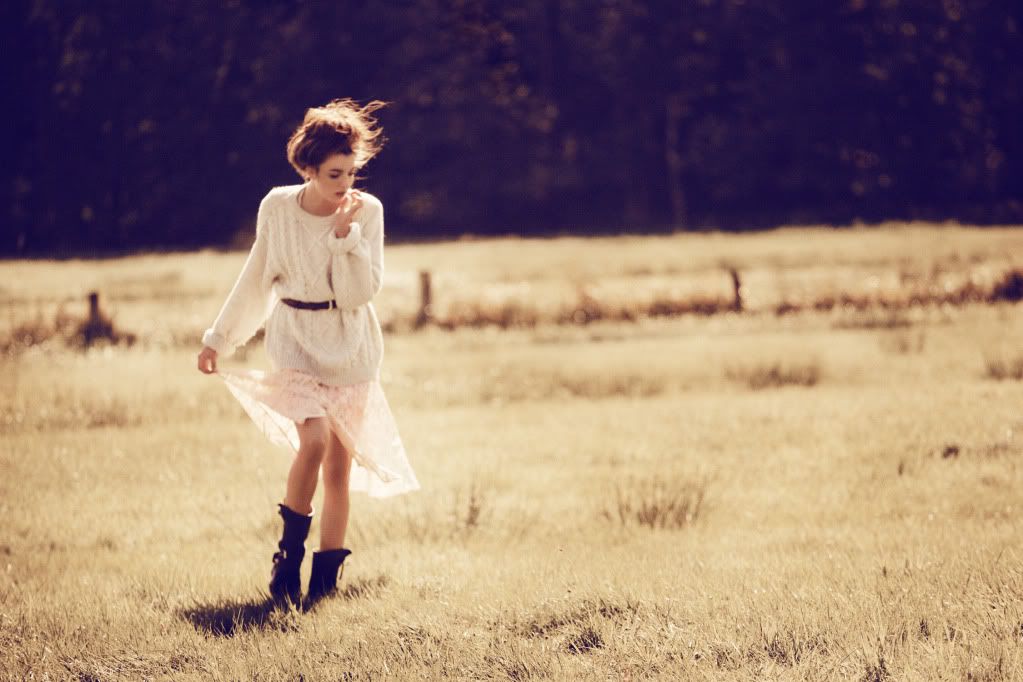 We caught up with the major babe behind Out of A Stobe Vintage. Originally from Carlisle, a pretty city between the border of Scotland and England, Kimmy Nicolson now lives in Hamberg, Germany where she runs her online shop. She spends her time jetting around the world with her boyfriend and his band, Digitalism. While on her travels, she shops ferociously, as she describes it, finding unique pieces for her shop. She is currently travelling in the US, accumulating excess luggage filled with vintage treasures. 
What does style mean to you?
Kimmy: Looking and feeling comfortable and confident. It should reflect your mood and personality. Whatever I wear I make it work. In my experience it's better to take time to buy good quality pieces because it's easier to get dressed in the morning. Keep clothes basic but spruce up with vintage, vintage, vintage, accessorizes, bags, a hat and good footwear. My pet peeve is cheap shoes. I cant stand them!
I love fashion and have worked in the industry for a long time working in production, visual merchandising, and as a stylist both in High Street and High End. I have learned not to waste so much money on High Street brands and stay away from stores like Primark. I understand these stores for budget sense but not for individuality. As long as you're taking inspiration and are putting your own personality into what you wear it will always feel good. And everyone should think about my favorite fashion quote by Yves Saint Laurent: "Fashions fade, style is eternal."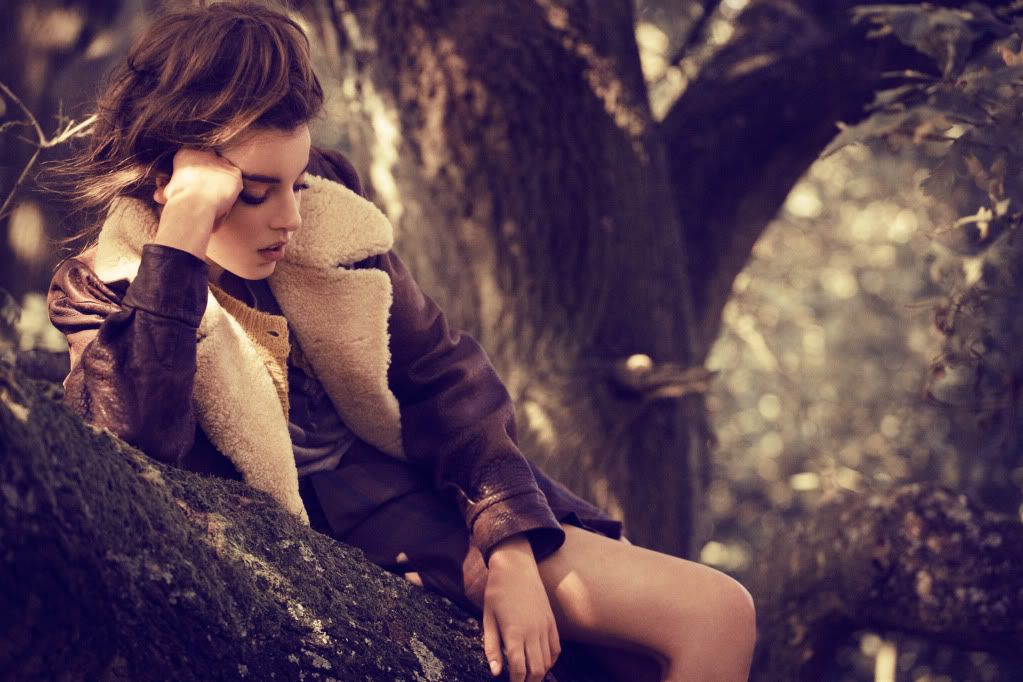 How would you describe your personal style?
Kimmy: I have never thought too much about my style as it's stayed the same for a long time now. I tend to dress for comfort and how I feel that day, but I do get bored very easily. This is also why I wear tons of vintage. The weather is a big factor too as I am always out thrifting. I like to dress boyish as it suits my shape and look. Baggy t shirt, jeans and a hat are the norm.  I dont like being neat and tidy. If I wear a dress, I have to have wear brogues or chucks and team up with a hard wearing fabrics like leather and denim. If i wear jeans and a baggy t-shirt, I dress it up with a blazer and wedges for a night out. I love contrasting textures. I indulge in expensive shoes and buy good quality pieces that will last me years. I always look on eBay for designer labels that maybe I can't afford to pay full price.  I am always on the look out for Vivienne Westwood, A. Wang. YSL, Chanel, Burberry, Marni and Celine.
To  add some zing, of course I wear a lot of vintage. I archive the special pieces for renting out and for my own personal projects. I take inspiration from everything, but I do love the 60's and 70's rock girls like Anita Pallenberg, Franisce Hardy, Bridgette Bardot and Stevie Nicks. Men, I just love Bowie and Keith Richards - epic in every way. 
How long have you been collecting vintage pieces? 
Kimmy: Oh god, for years now. My Granny would take me round the charity shops from the age of 10, and I loved her style. She got all her clothes from charity shops but she seemed to get all the hippy stuff and she looked great. My mum would buy floral dresses from Laura Ashley and amazing suits from Jaegur. I loved dressing up in all her clothes. I started hoarding them when they thought all the clothes started to date or were worn out. I loved the worn out looked. The more holes the better. I am obsessed with unique bizarre pieces like the horses head jacket i just found, My collection is expanding. I also collect novelty sunglasses.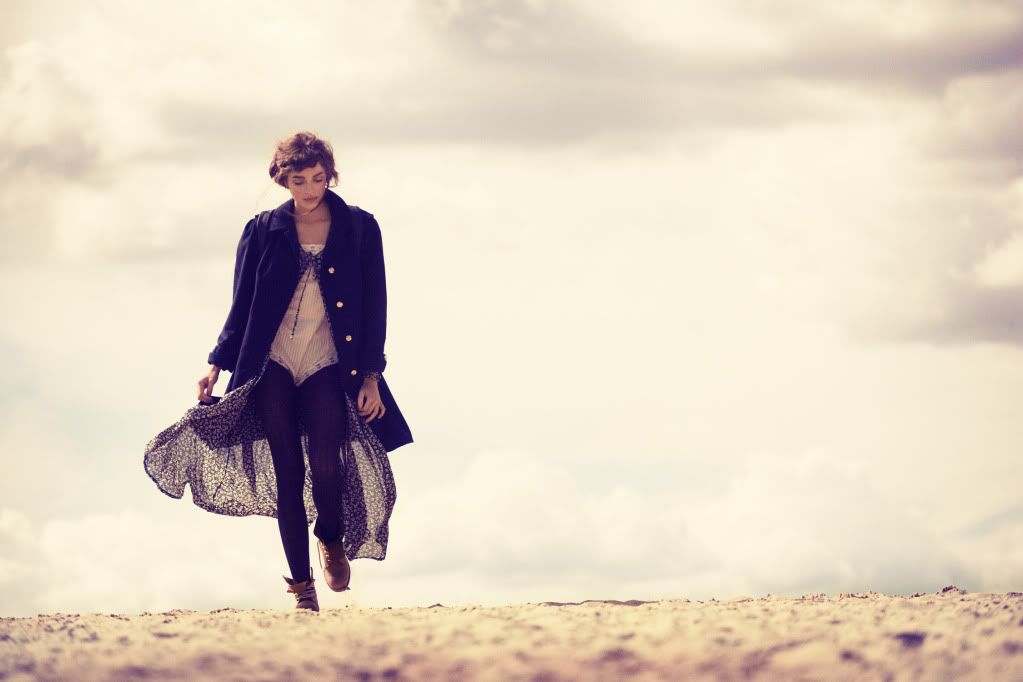 What led you to start Out Of A Strobe Vintage?
Kimmy: I moved from London where I worked for fashion label PPQ working as production manager there. My boyfriend lived in Hamburg and I could not bear to be apart from him so I moved. I ran out of money quickly so I started to sell some of my clothes and people went wild for them. This is when I started Out Of A Strobe Vintage.
Are there specific things you look for when curating the items in your shop?
Kimmy: I look for a mixture as my customers are from all over the globe. So it has to be mixed seasons. There are certain items that people want all year round. The cute floral mini that can run through season to season. Blazers that can dress up and smarten any outfit. I try and find unsual peices too.  But all the stuff I buy is everything that I would wear.
What do you feel is the most important part of starting your own online shop?
Kimmy: For me it has to be passion and willingness to go out of your way for your customers. It's a lot of work but i would not do anything myself apart from the pictures which my boyfriend takes. I collect, alter peices, there is quality control, styling, lookbooks. It all takes time and it's constant, and you have to love it of course.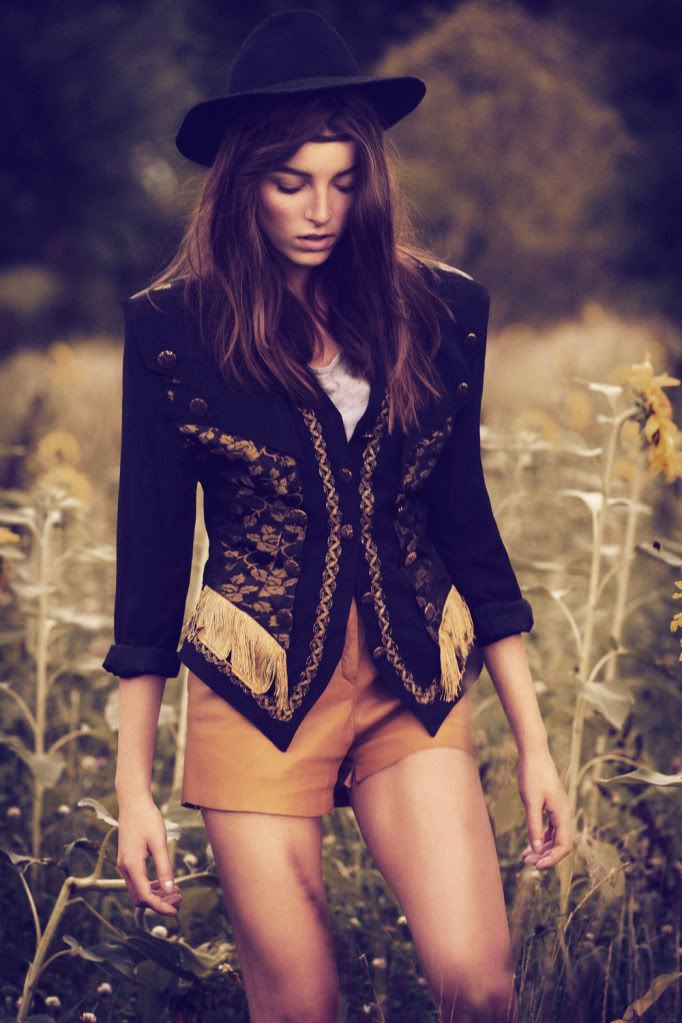 What is your favorite item at Out Of A Strobe Vingtage right now?
Kimmy: Everything!
See the more photos from Out of A Strobe's gorgeous lookbook and make sure  you visit out the online shop here.