The most difficult thing about buying second-hand is often length, but who wants to turn down those awesome vintage jeans just because of length? Today, we're sharing how to easily hem your pants and jeans. Even better, this simple hem can be removed later should you ever change your mind.
You'll need the jeans or pants that you want to hem, a sewing machine (or needle and thread), and scissors. Have an iron and ironing board set up for later.
Step 1: Fold up your jeans to the length that you want. Be sure that the lengths match.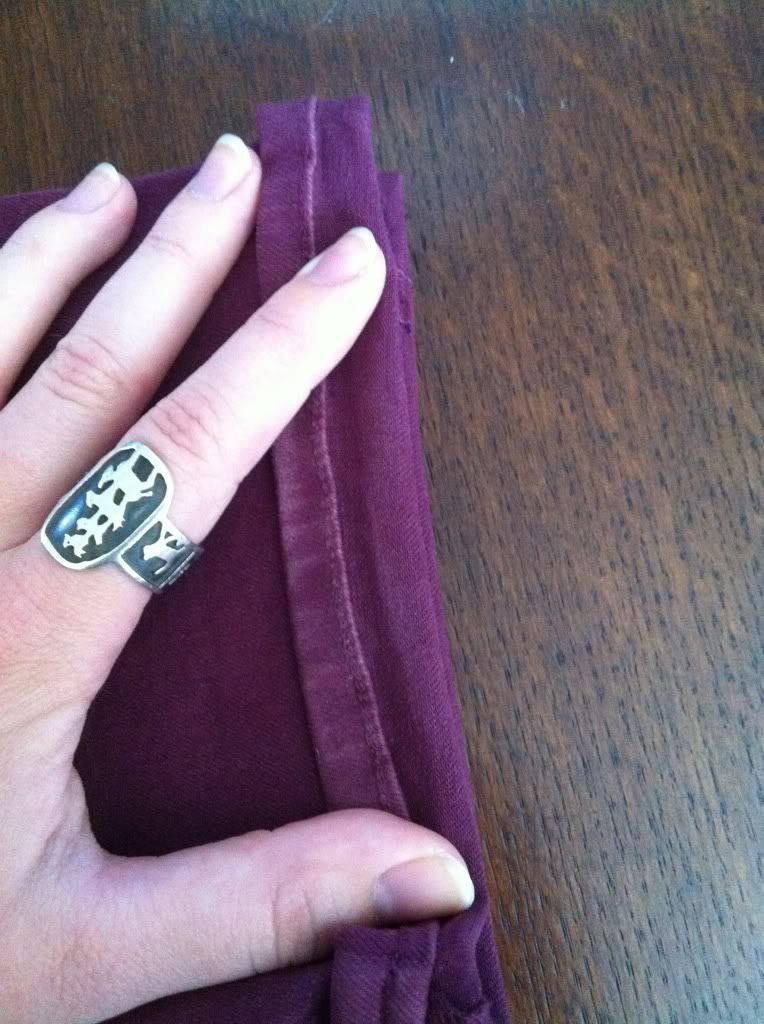 Step 2: Using a thread that matches the color of the pants (we're using black because it's easy to see for the steps), carefully sew right along the edge of the existing seam/crease. Be sure to sew about an inch past where you started to ensure that the stitching doesn't come undone. This step can also be done by hand if you don't have a machine.
Step 3: Trim any hanging threads.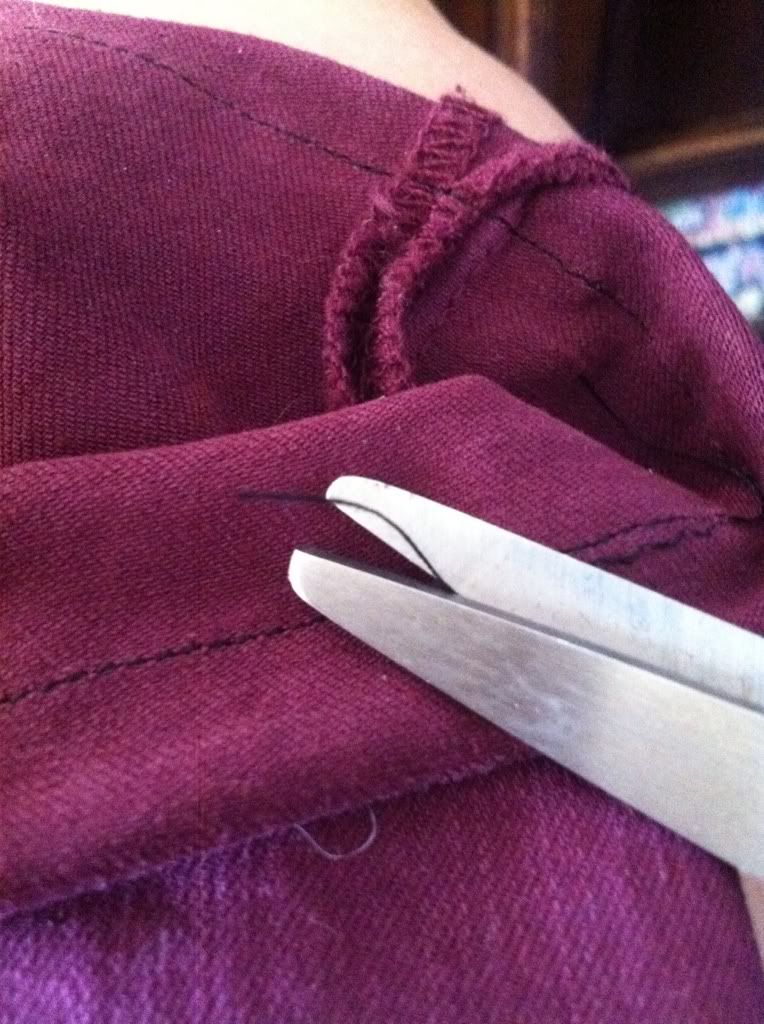 Step 4: Fold up the end of the pants so that they are entirely right-side out.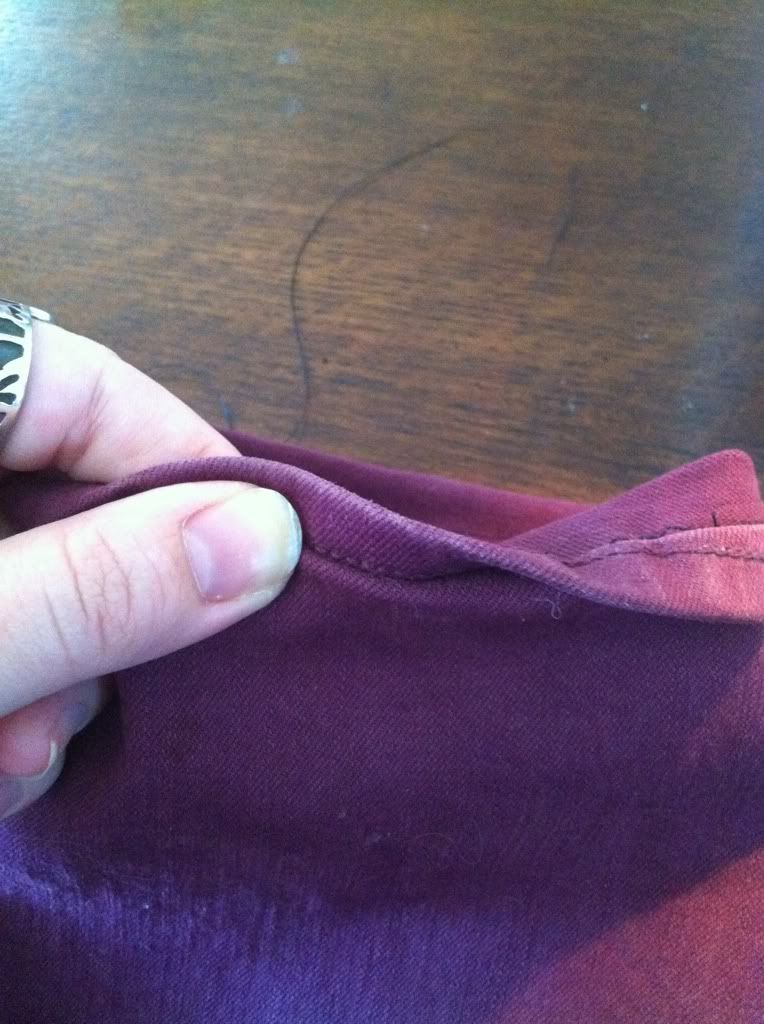 Step 5: Iron your new hem so that everything lays flat. Repeat steps 1 through 5 on the other leg. Should you want to take out your new hem in the future, simply remove the stitching and iron out the creases. The original hem is still there!
Finished!