Today, the blazer can be found in nearly every woman's closet; however, this wardrobe staple has its roots in collegiate boating. In the 1950s and 60s, the blazer graduated from college and made its way into the closets everywhere with the help of a little movement called Mod.
Today, the blazer has become ubiquitous, found in the closets of business women and punk rockers alike. A vintage blazer is a great way to individualize this classic piece. We love this Ralph Lauren blazer in Chelsey's Closet.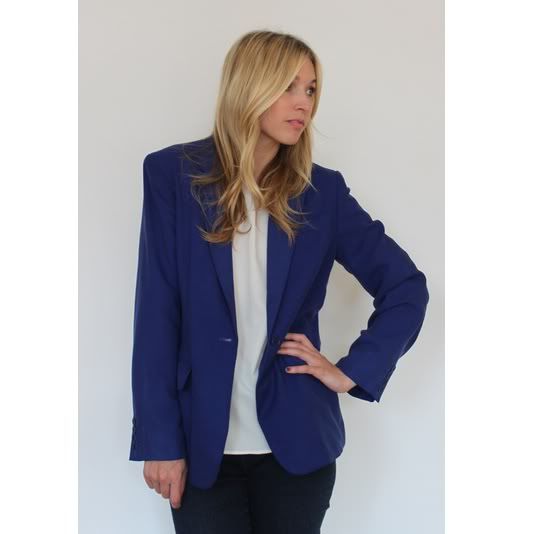 Pair with, well, just about anything!