As long as there have been doctor's, there has been some form of the doctor bag.  Whether a saddle bag during the Civil War or the far more recognizable version popularized later on, these utilitarian carry-alls were these life-savers' go to accessory.  So, it comes at no surprise that the world's busiest and most fashionable would catch on.  One of the most iconic women to carry this most useful of bags was Audrey Hepburn.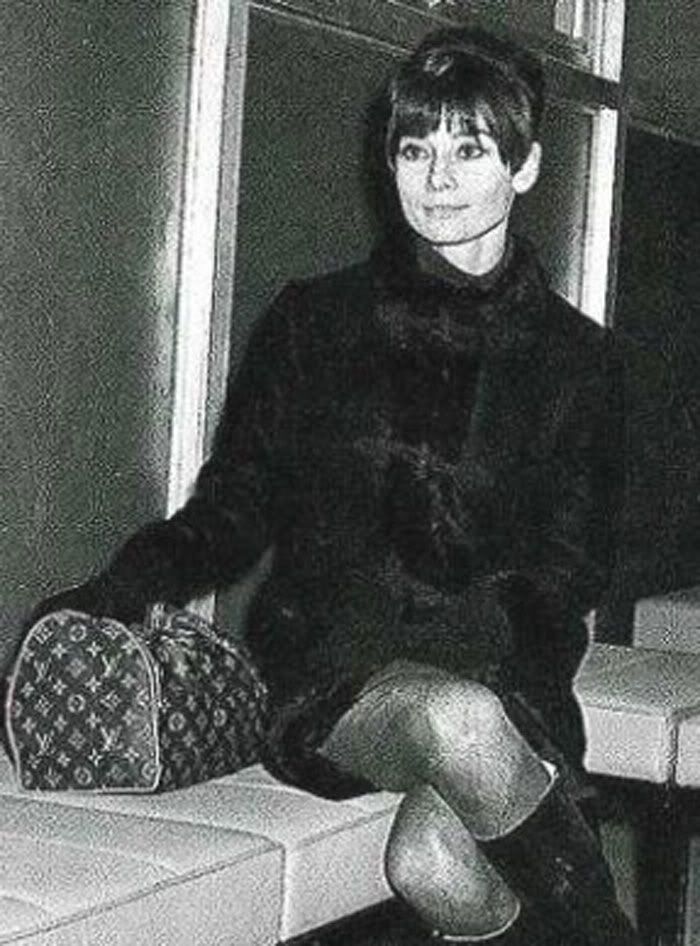 Today, the doctor bag has been seen on the arms of such fashionable ladies as Florence Welch and Ashley Olsen.  For a truly original take on this trend, we recommend finding a one-of-a-kind vintage bag, like this beautiful bag in the CZ Vintage shop.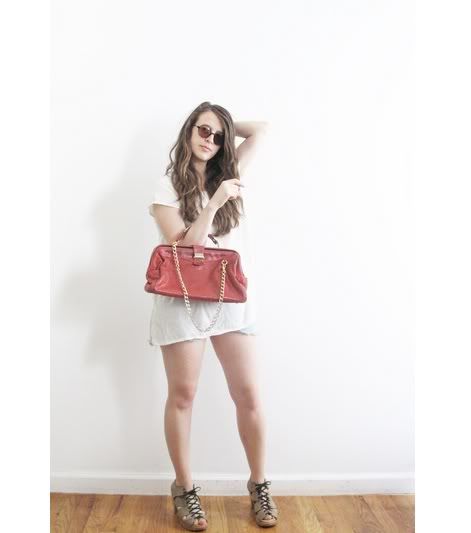 Pair with a pretty sundress for that lady about town look.