With their inception coming from sometime around 1800, few articles of clothing have the same staying power as the Oxford shoe.  Originally meant to be plain and formal, these shoes gained popularity at Oxford University as students began to rebell against knee-high and ankle-high boots.  However, it was Deborah Mitford and her sisters in the 1940s that turned the Oxford into a shoe to be covetted by women everywhere with their laid-back, English country style.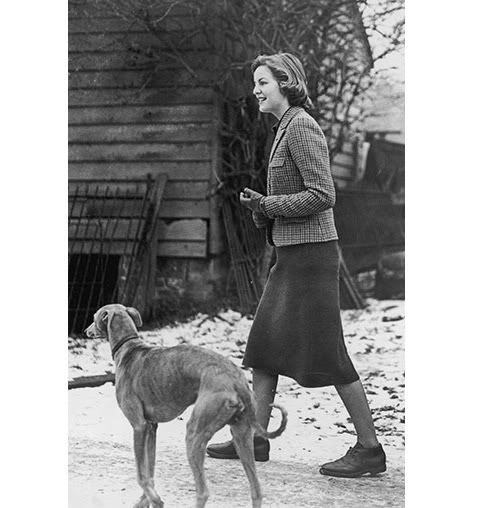 Today, perveyors of "Granny Chic" recreate this look with reinterpretations featuring bright colors, floral and animal prints, and varying heel heights.  We love these vintage pink Hermes oxfords that we found in Becky's Closet.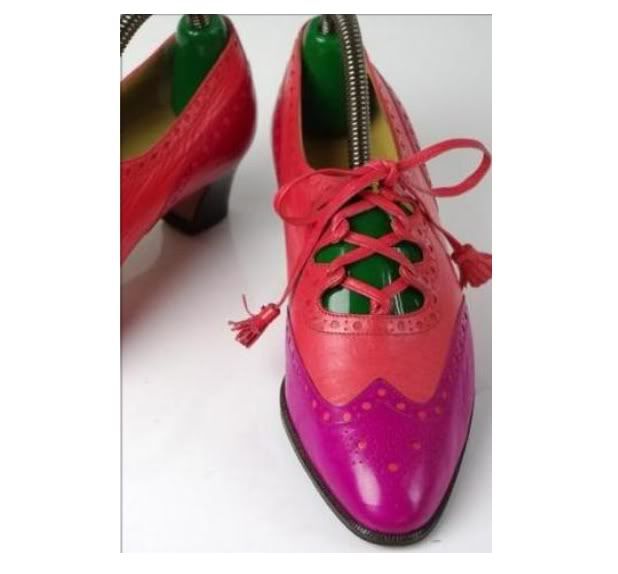 Wear with a vintage floral print dress or trousers and a pussy bow blouse to complete this comfortable country look.