Do you own a pair of leather trousers? If not, enter the nearest thrift store, buy a pair and cut them into shorts. Dakota Scott showed us two different ways of wearing leather shorts.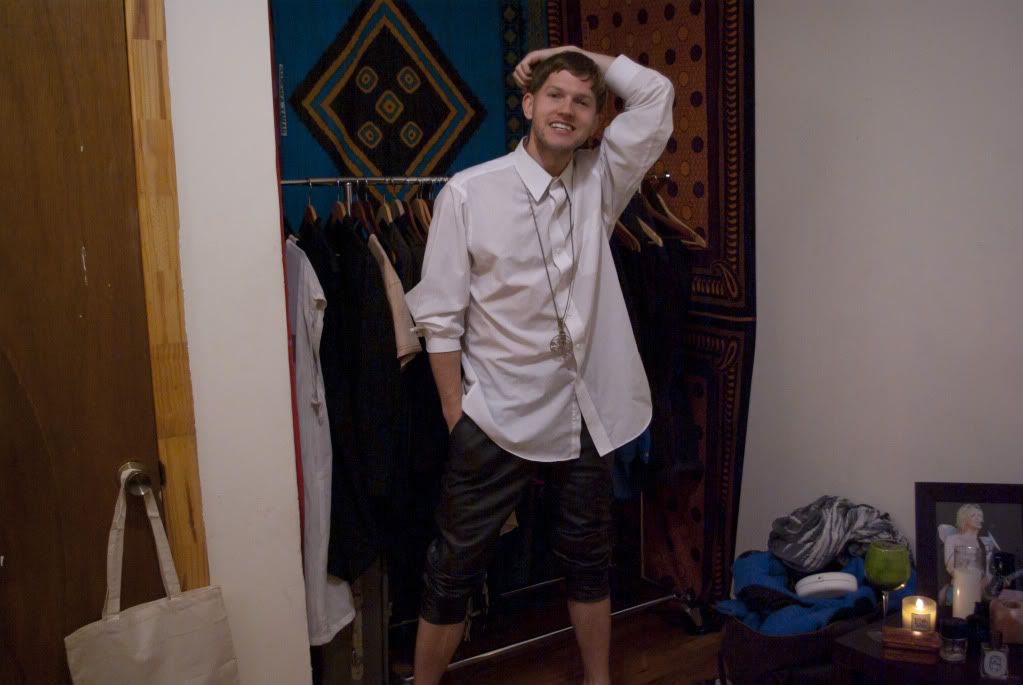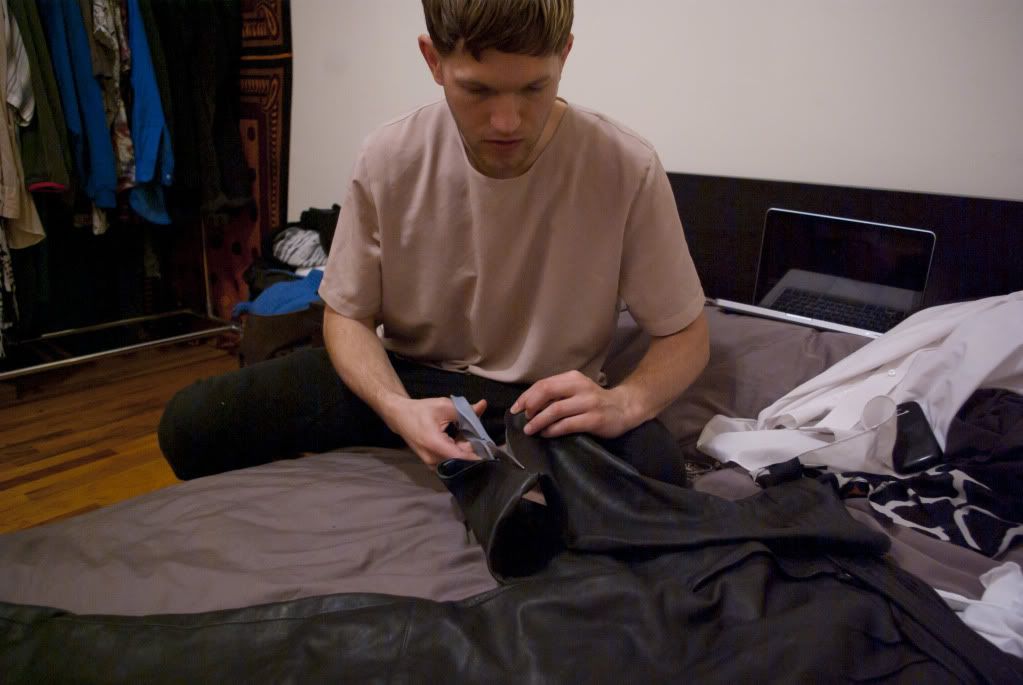 Wear them with the opposite kind of fabric for a minimalistic and clean look.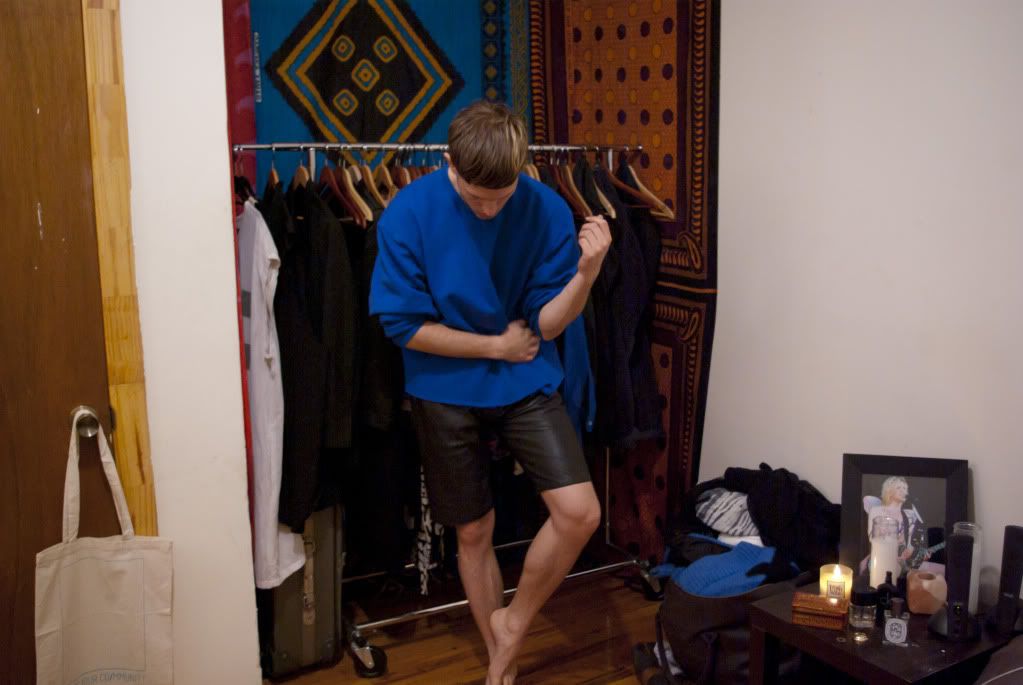 Or roll them up for a more casual yet preppy look.