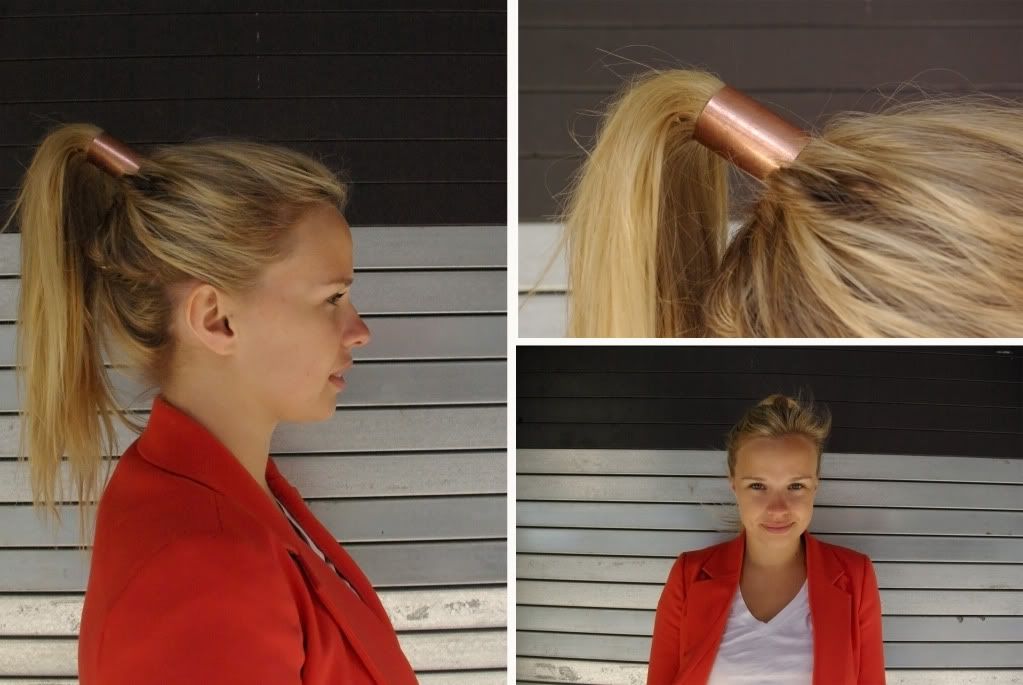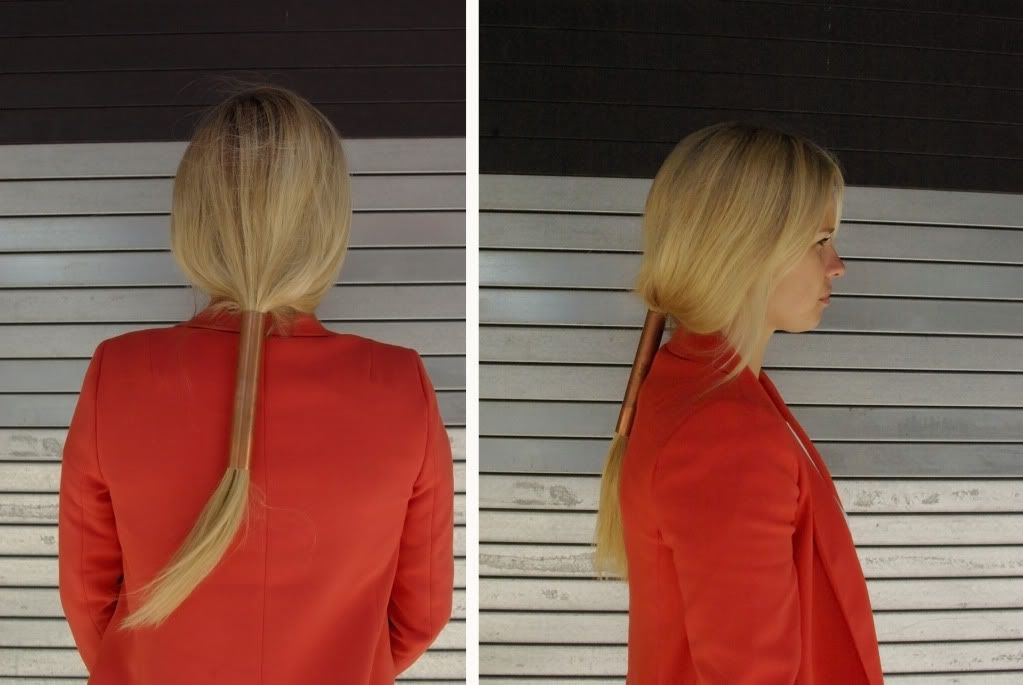 These are the perfect pieces for mornings when your hair is out of control, when your outfit feels incomplete, or when you want something different yet simple. No, it's not from Alexander Wang, Acne or Fendi. They won't prevent you from buying dinner the rest of the month. These two perfect hair rings are from your local hardware store. As cheap as a deli sandwich and they will only take about 30 seconds to put in place. After the jump, find our simple guide to finding and wearing the perfect hair rings. 
Two lucky winners will receive one of these unique hair rings. Share this post on Facebook with an @wiseling comment, re-tweet or re-tumbl it to win!  
We went out for inspiration.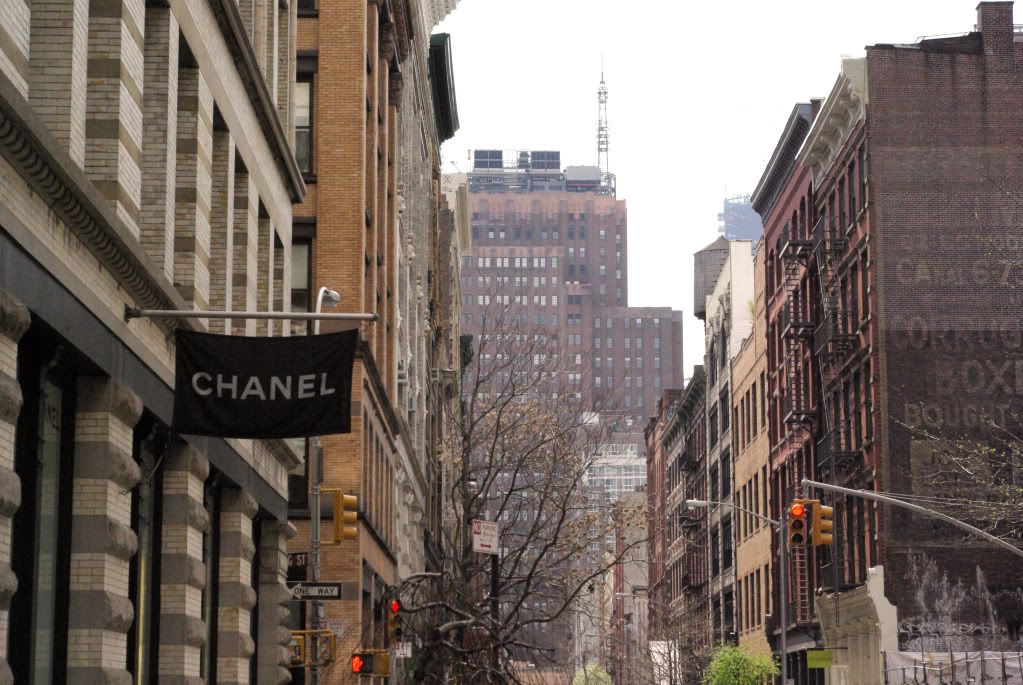 We found the perfect hardware store and tried on many different shapes and sizes. It's important that you try them on and find the right size for your hair. This way they will stick by themselves and there will be no need for normal hairbands.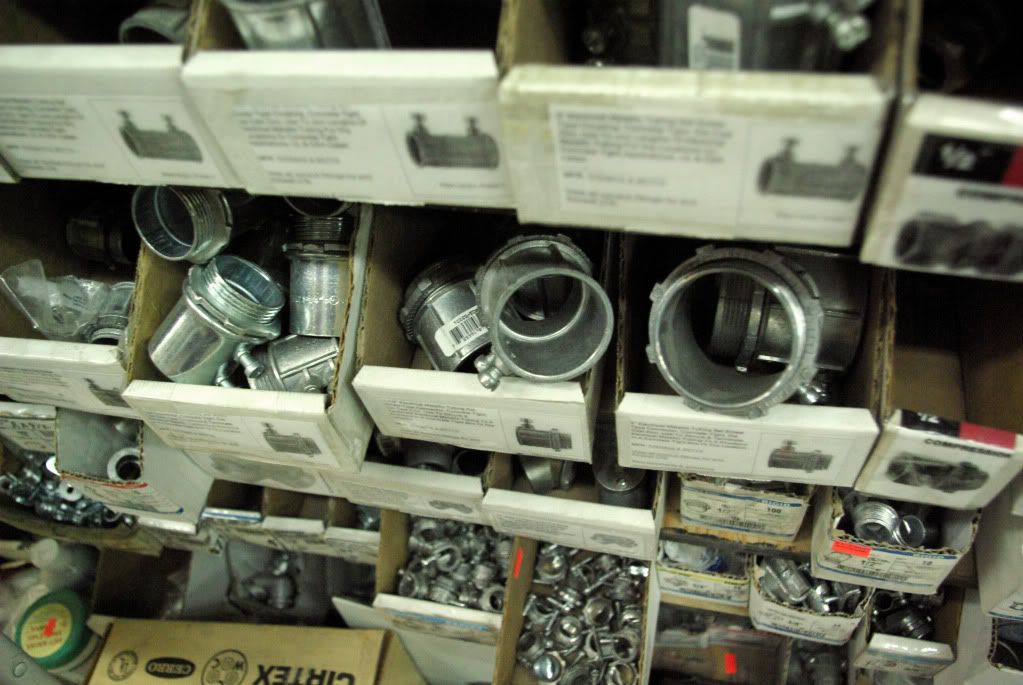 Finally decided to pick the best two, one wider for a high ponytail and one more narrow for a lower one.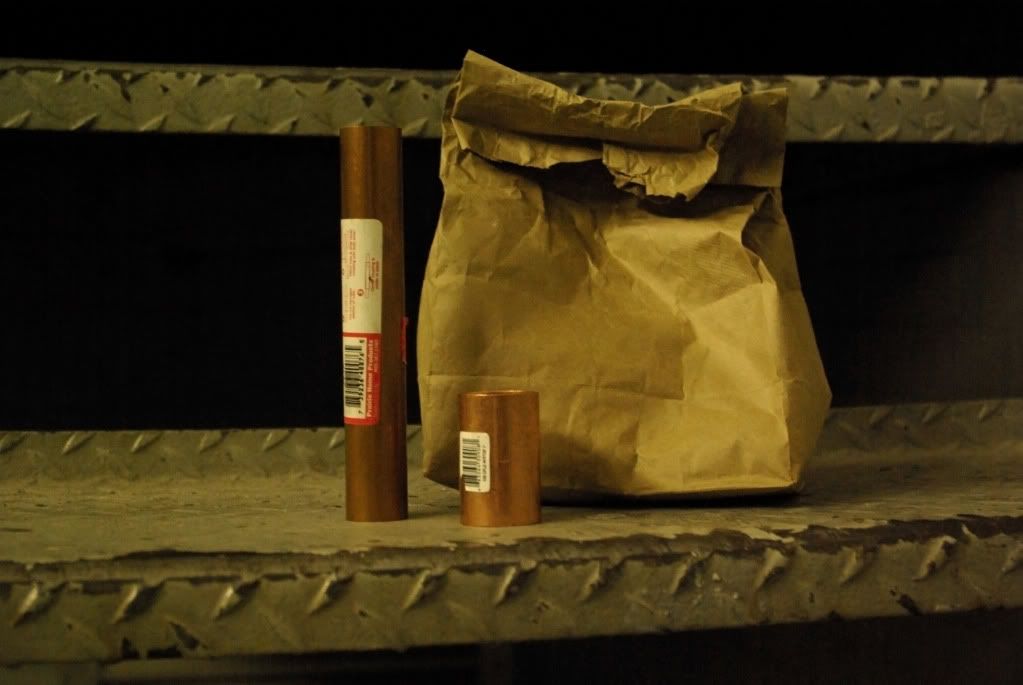 And then simple folded and pulled Hayley's hair trough the pipes.